✦ Since 1997 ✦
We Live To Tell Exceptional Stories Through Video, Animation and Photography
Who We Are
Pioneers in the Golden Age of Digital Cinema

®
Headquartered in the beautiful West Loop, Richter Studios is an award-winning Chicago production company that has been at the forefront of digital video, animation and photography productions for over 20 years. We are a full-service video agency that provides a distinct marketing advantage to clients through our time-tested creative process and unique cinematic approach.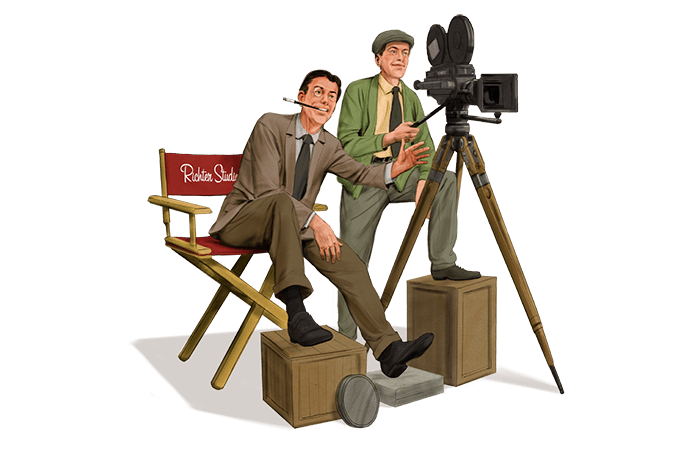 Since 1997 we've created award-winning videos, commercials, and brand films. We're a Chicago production company like no other.
Animation is a colorful and dynamic way to tell your story. Our artists infuse boundless creativity to help make your project soar.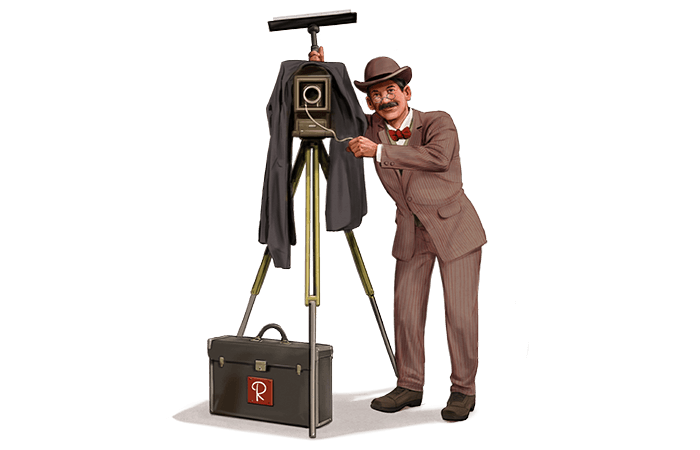 Capturing stunning product shots, professional portraits, corporate photography, and much more. We live for the perfect image.
About Richter Studios
A Chicago Production Company Like No Other
Proud to be considered by many as the gold standard for video production, animation and photography in Chicago. Our award-winning creative team infuses the art of film and cinema into every project we manage.
Featured Clients
A Chicago video agency that has championed over 11,000 "Films"
Some of the world's best-known brands have partnered with us to create their video, animation and photography content. We have hundreds of productions featured on our site. Check out our work and let's talk.
Clients We've Partnered With
Comprehensive Productions
Our Blog
The Latest Adventures with Richter Studios
As 2020 and a promising new decade takes its first steps, it's hard to avoid drawing parallels to the original "Roaring Twenties" from a century ago. Similar to the 1920's, the economy is absolutely booming again. However, instead of automobiles, motion pictures and...
Richter Studios brings innovative and exciting ideas to every project we work on.
"Collaboration is what I look for in any creative endeavor and Richter Studios brings innovative and exciting ideas to every video production we work on. We have done a lot of Brand and Product work with the team and each time I am surprised and delighted with the outcome."
Jim Layer | Life Fitness